Current Projects
They say idle hands make the devil's work. We've never been good at just sitting around, so, we always have something fun going on! We hope you enjoy seeing some of these photos as much as we enjoyed creating them!
Palmetto
Winters are long it CT, but we like to stay busy! We planned to do a little putty and a little paint on this project boat – an '87 Dyer 29' Trunk Cabin soft top. A little turned into a lot and we had a great winter customizing this classic Down East Cruiser. In the end, she got all new systems, a custom teak bridge deck, (no more motor box), new interior, and a freshly rebuilt motor.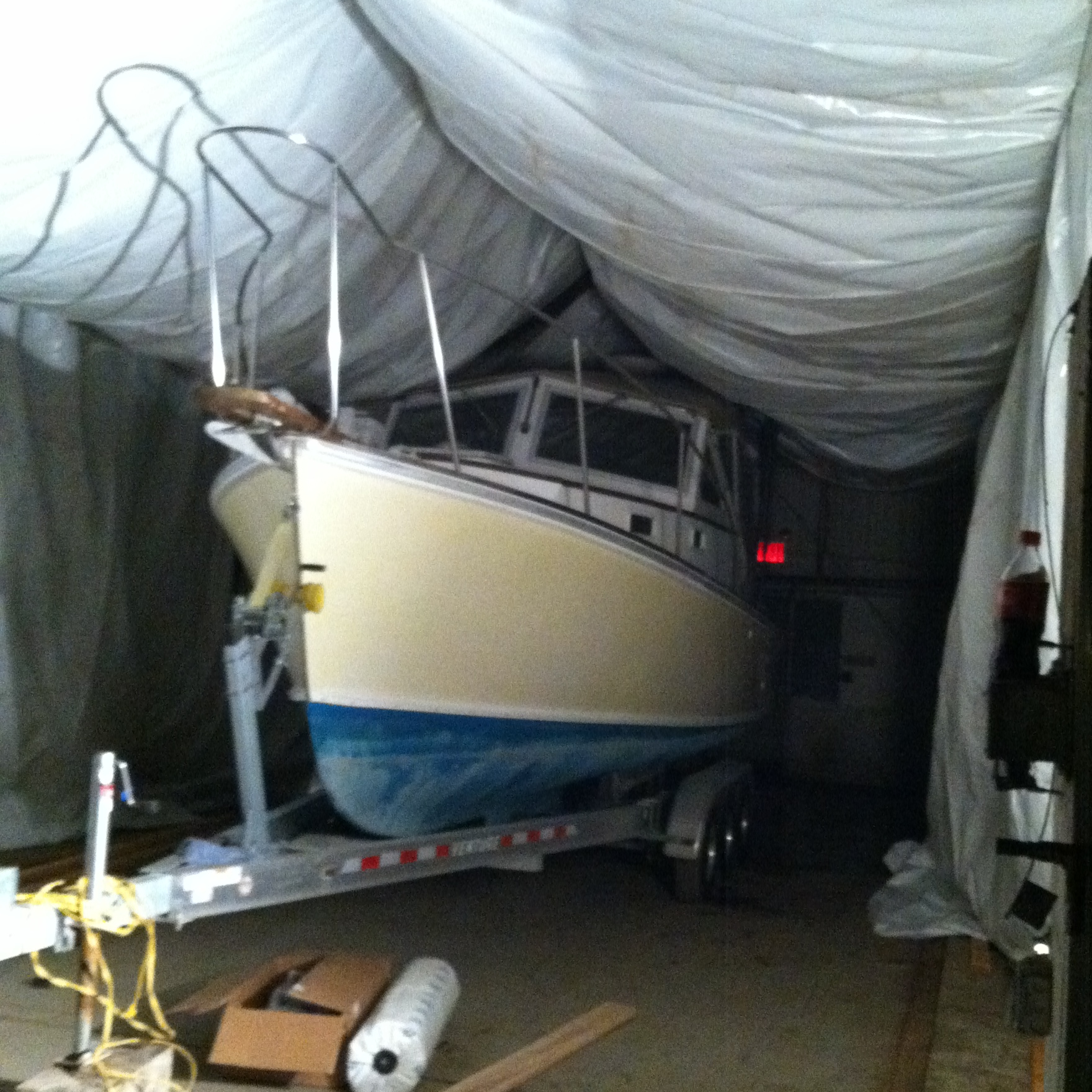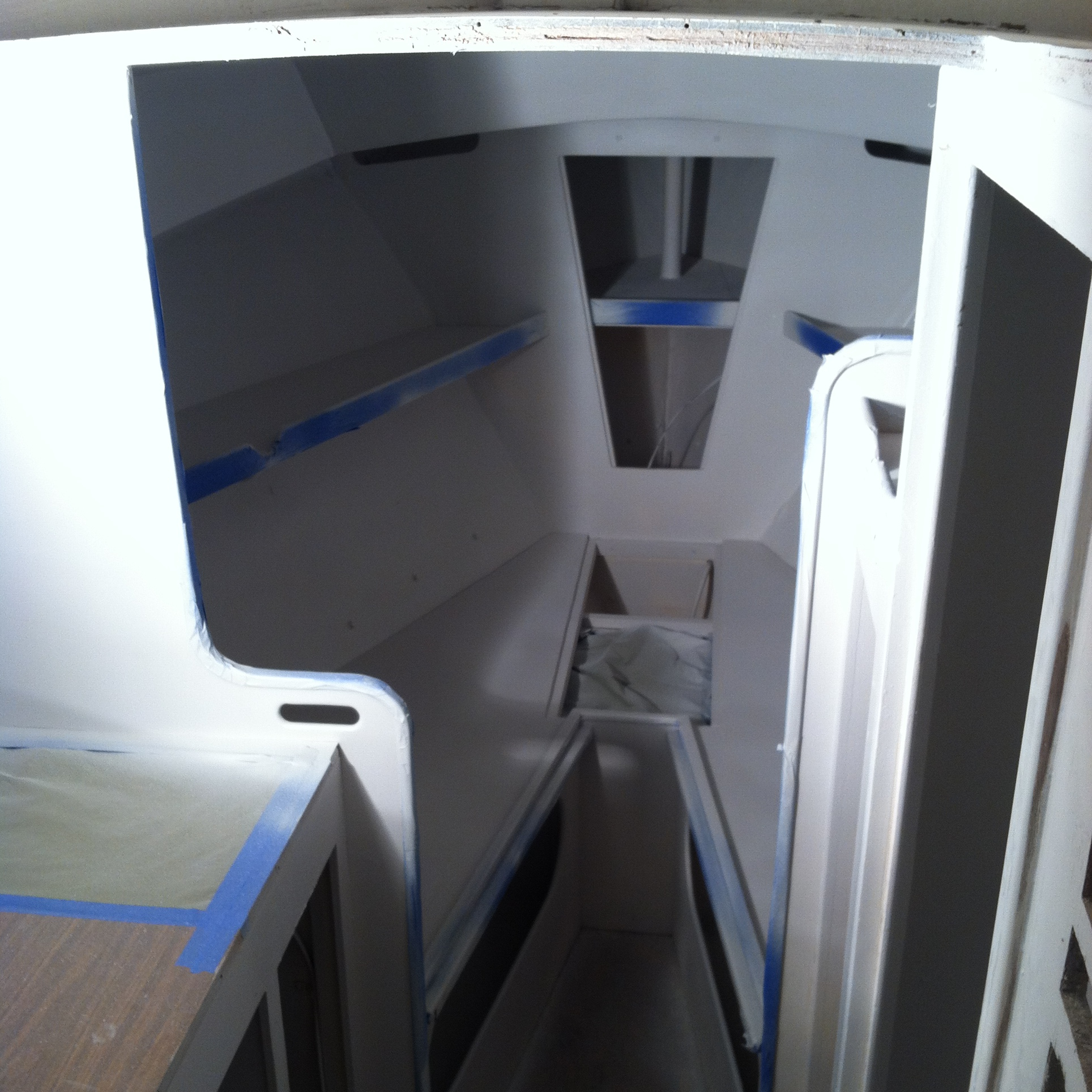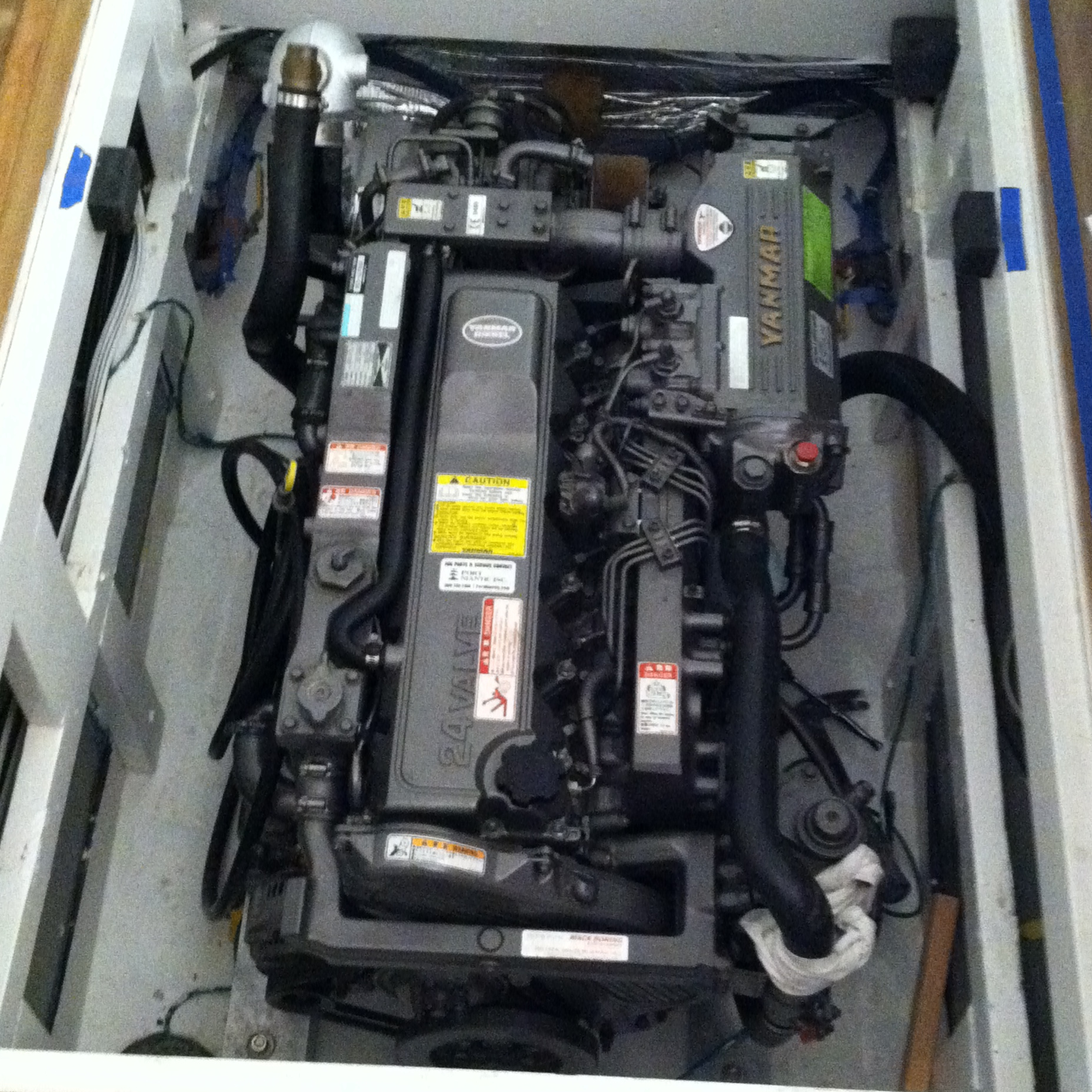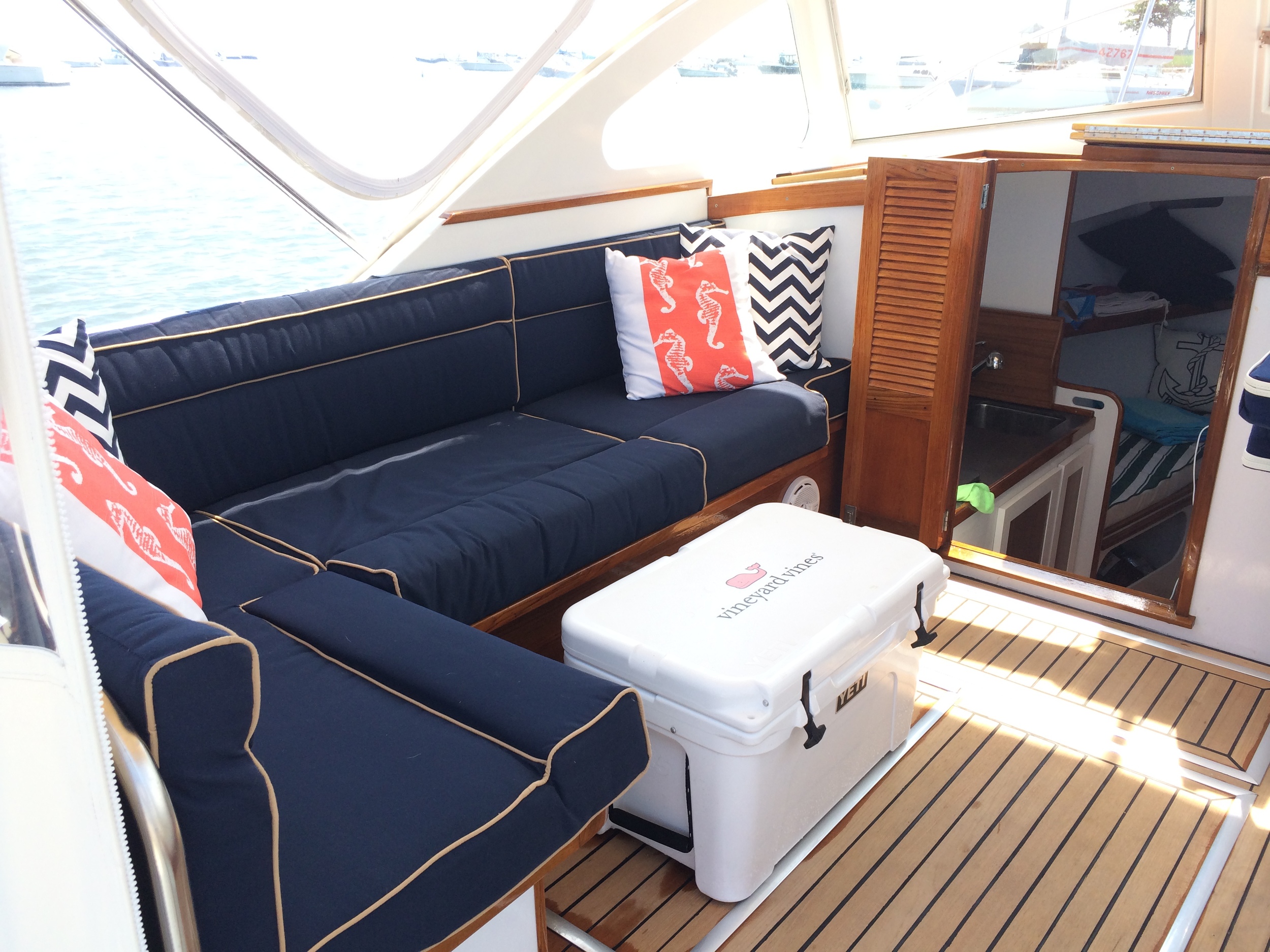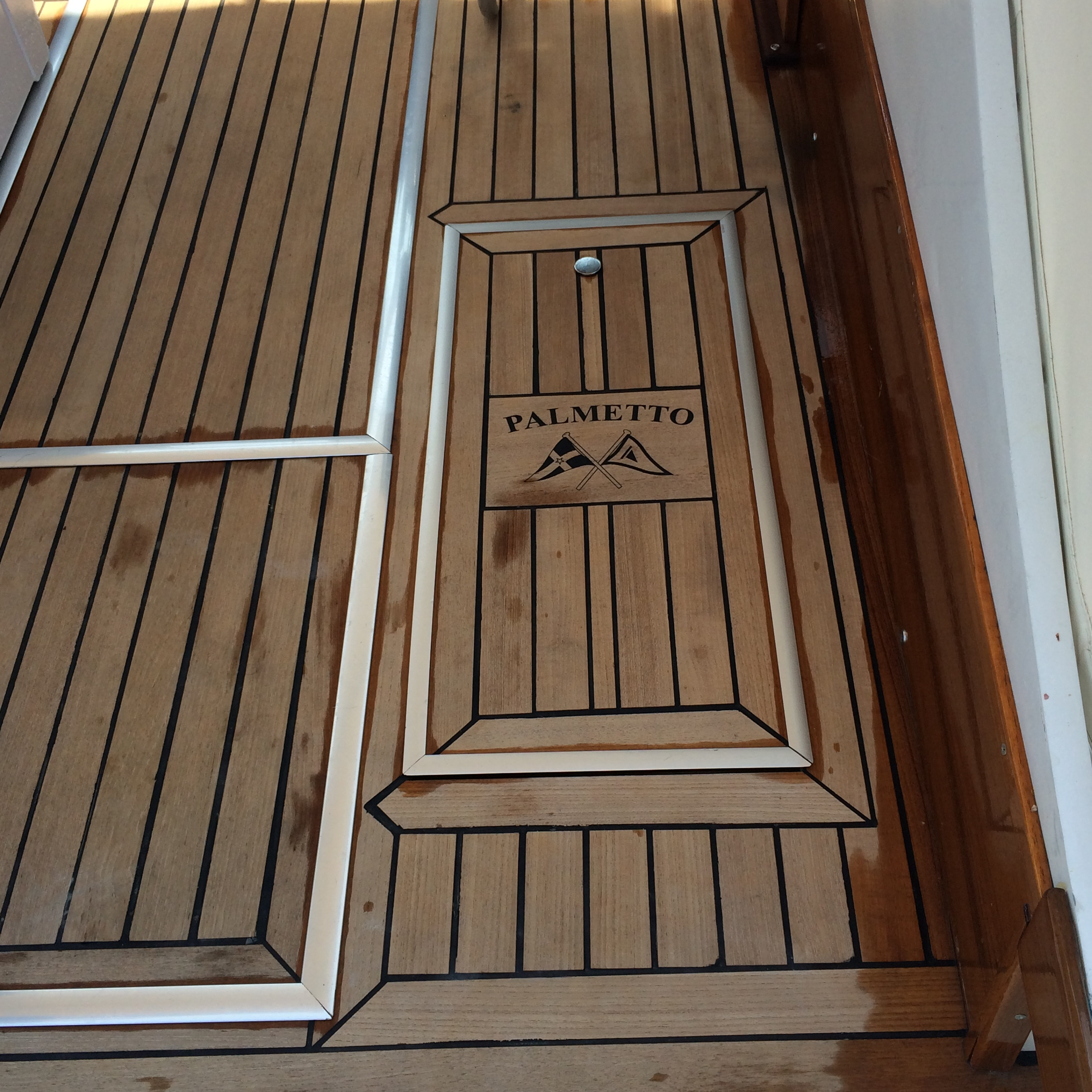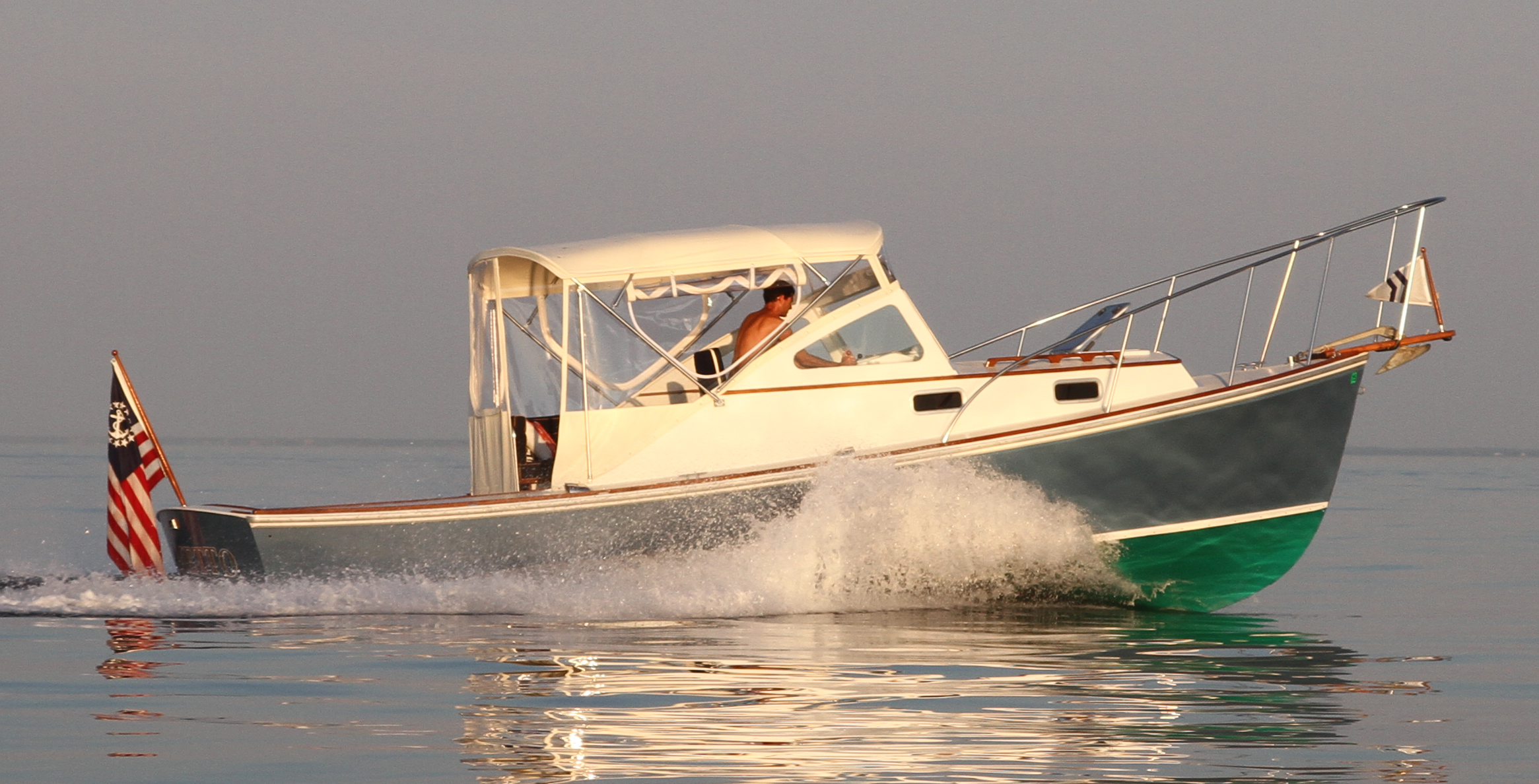 Glamour Girl
We didn't mean to buy it, and we certainly didn't mean to take it this far, but, if you're going to do something, you may as well do it right, or not at all. This old Dyer Glamour Girl had seen better days, we stripped it down, made some deck modifications, gave her a new paint job and interior. We're pretty happy with how it turned out!