Trophies
Soundview Millworks creates custom nautical, shooting and golf trophies of maple and mahogany and unique handles.
Tired of the same old trophies? Let Soundview Millworks supply custom engraved cutting boards for your next corporate event, sailing regatta, equestrian event, fishing, golf, or shooting tournament.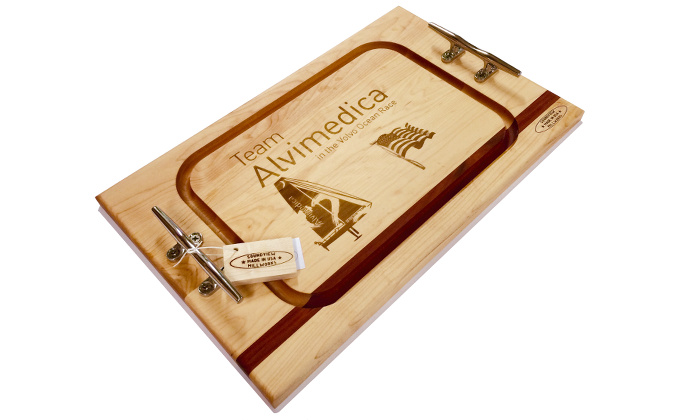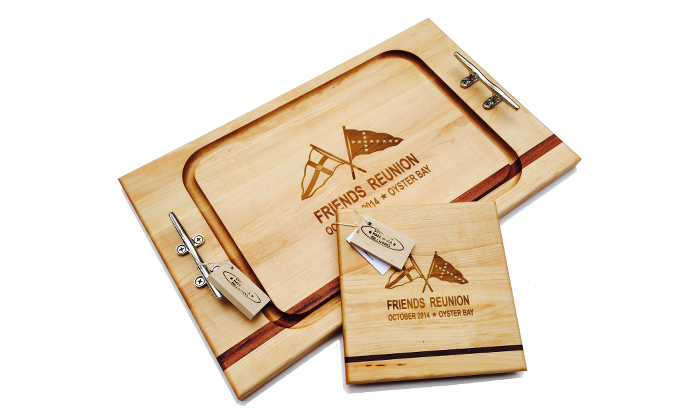 Have a look at some other examples of our trophies.